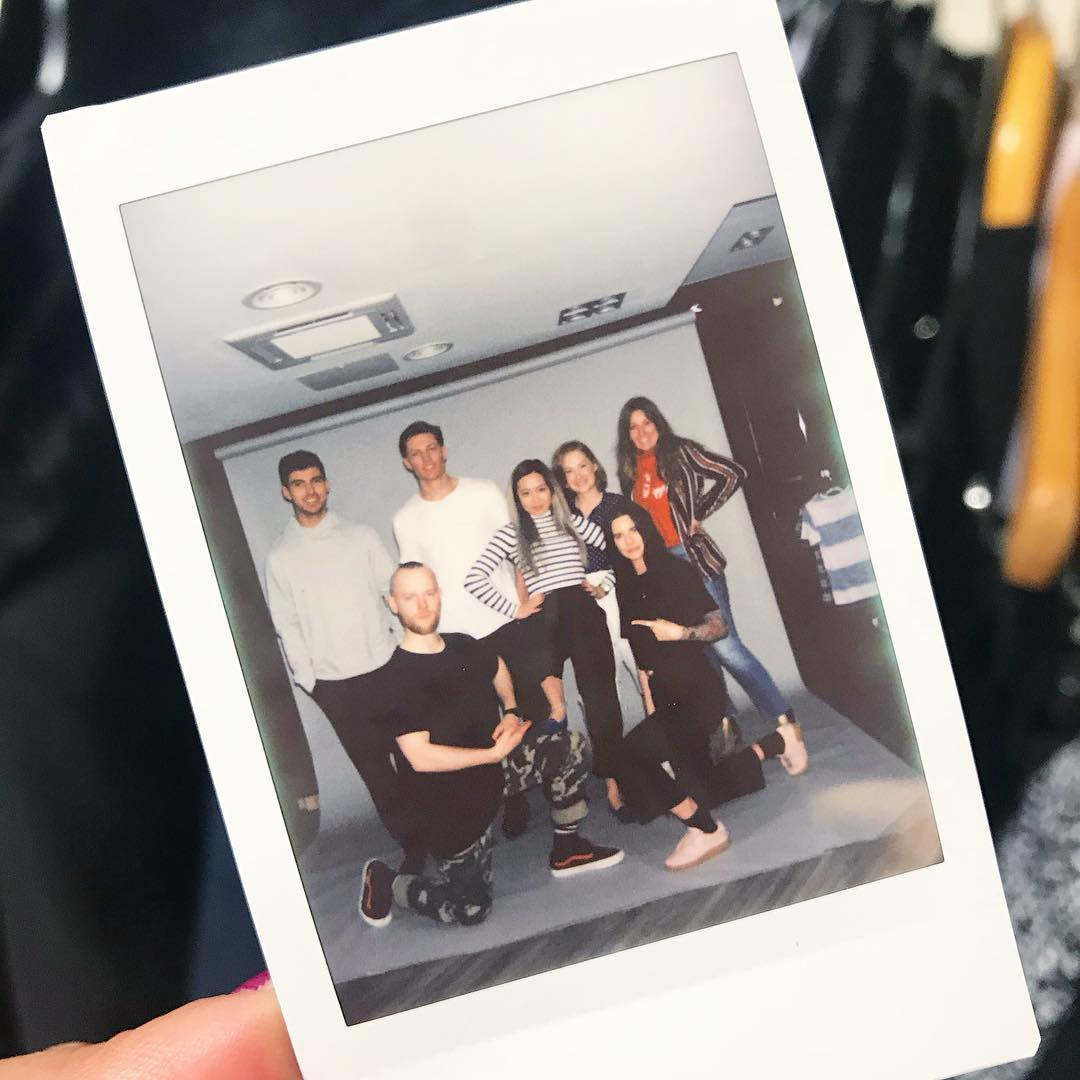 Who is behind Type Six?
ESTABLISHED IN THE FASHION INDUSTRY, EXPERIENCED IN THE PUBLICATIONS INDUSTRY AND DEVELOPED WITH A PROJECT MANAGEMENT MIND; Type Six HELPS to translate concepts to Campaigns. CURATING CAREFULLY CHOREOGRAPHED CONTENT IS seamless with Type SiX. I OFFER END-TO-END full PRODUCTION OF FASHION SHOOTS AS WELL AS INDIVIDUAL SERVICES TO SUIT YOUR NEEDS FROM ANYTHING FROM TEAM SOURCING TO PHYSICAL ART DIRECTION.

Type Six is an Enneagram personality type which is described as committed, reliable, responsible and trustworthy. We are excellent "troubleshooters" and can foresee problems, we foster cooperation but can be a little rebellious! We are also nicknamed named the 'Loyalist'.